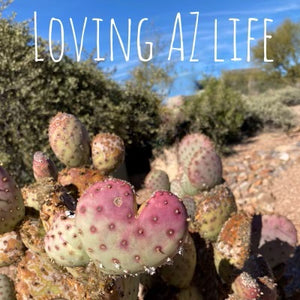 Truly Handmade
In this time of mass production and world-at-your-doorstep economics, it's refreshing to embrace my niche as a jewelry maker.
I started over 20 years ago and my favorite outcome is the
tremendous friends I've gathered along the way.
Thank you for being here with me - let's do 20 more!
-C